May 05, 2022
April
22nd, 2022 - August 28th, 2022
Jan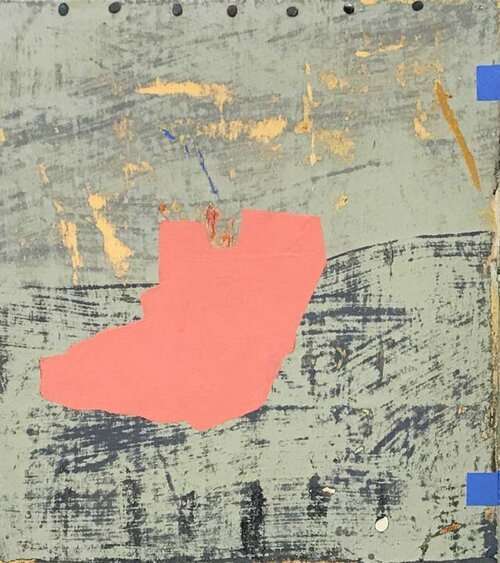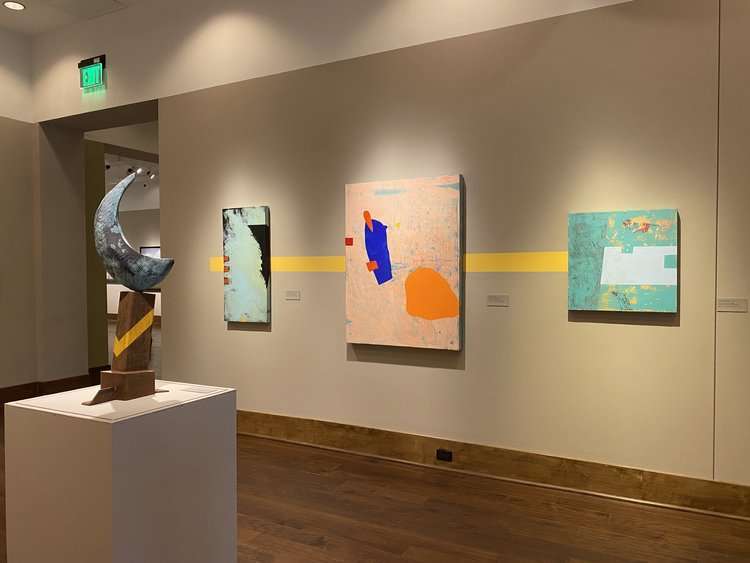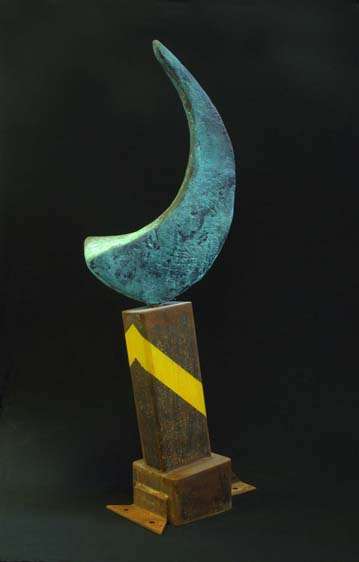 Chenoweth and Roger Halligan work in markedly different dimensions:
Chenoweth collapsing expansive forms onto a relatively
two-dimensional surface and Halligan building outwards, expanding
graphic compositions into three-dimensional space. Both artists
pursue abstraction rigorously, manipulating familiar yet sometimes
unexpected materials into novel forms and surfaces. Seen together
here, their work is marked by both its differences and a subtle
shared vocabulary.
Living and working in Lake City, South
Carolina, Chenoweth and Halligan redeploy the detritus of our modern
world — beachside garbage, caution tape, traffic cones, building
materials — and create serendipitous windows into common landscapes
and into their own process of making. Fragmentary Dimensions is an
opportunity to look closely and discover the cunning breaches hidden
within the work of these two artists where abstraction reigns but
gives way to ruminations on the world weve built for ourselves and
the aesthetic potential therein.